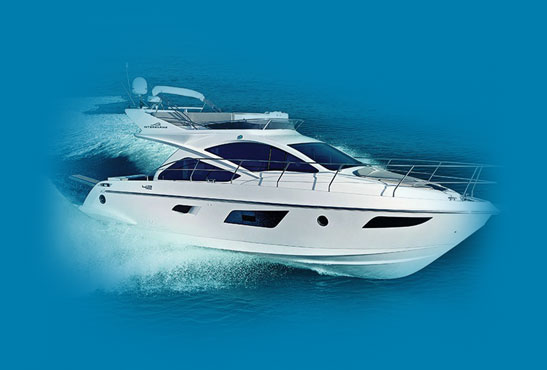 ---
Cala Marine is your international manufacturer's representative company for premier marine brands.
---

Please explore our website to learn more about us and the brands we represent
Who We Are
---
CALA Marine was founded with the principal of service and transparency to both the customers we serve and manufacturers we represent. We focus our efforts on international markets specifically the markets in the Caribbean, Mexico, and Central and South America. Our multicultural team understands the dynamic marketplace we attend to and are comprised of experienced professionals with backgrounds in distribution, boat building, and marine retail stores. Our Miami office staff is comprised of external and internal sales professional that are multi-lingual and multicultural. Being avid boaters who enjoy being out in the water, not only do we understand the products we represent, we understand the harsh environments marine products work and operate under.
---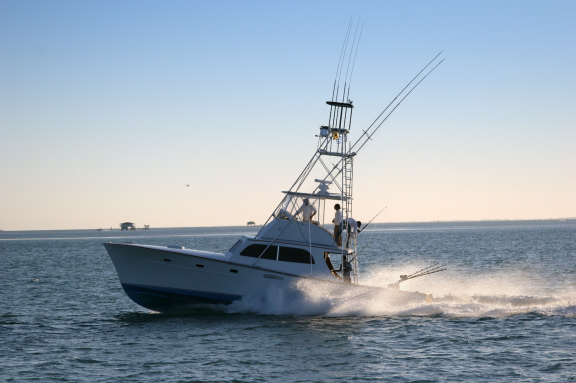 As a sales, service, and marketing organization we aspire to promote premier marine brands in the Caribbean, Mexican, Central and South American marketplace at the most effective price points for customers with a consistent and sustainable return on investment for our manufacturers via a transparent relationship with customer and manufacturer.
To diligently match premier marine brands with premier customers.