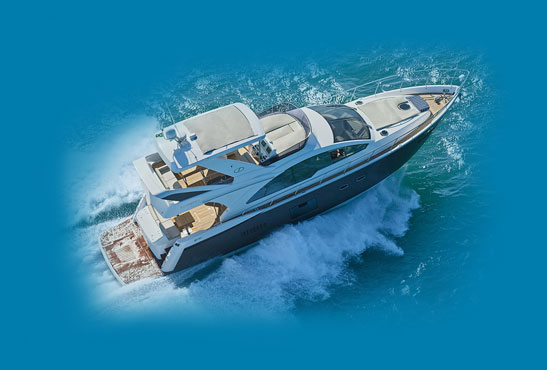 ---
Tips, Tricks, and How-to's on some of our favorite products
---

Please explore our website to learn more about us and the brands we represent.
Pro Installer Class T Fuse Holder
Pro Installer modular assemblies are designed for fast, flexible installation in tight spaces, making it easy to "cluster" products and reduce their footprints. The common interconnection height enables the use of solid link bars to connect multiple Pro Installer products, ensuring the fastest installation and the most compact mounting footprint.
What is CZone Digital Switching?
CZone allows the user to control multiple circuits with "One Touch", dramatically simplifying operation. This video provides an overview of what Czone can do and the power of fingertip control.
Marinco EEL ShorePower
Marinco's new shore power cord set
Lewmar Low/Medium Hatch - Seal Replacement
Tech support engineer Toby demonstrates how to replace the seal on any Lewmar Low / Medium Profile Hatch.
Hatch Acrylic /Handle Replacement
In the final part of our Low / Medium Profile Hatch service videos, our tech support engineer shows you how to replace the Acrylic & Handles.